Contact Us
Questions? We're here to help!
Address
13809 Research Blvd. #250 Austin, TX 78750
Visit Us
Monday-Friday 8am – 5pm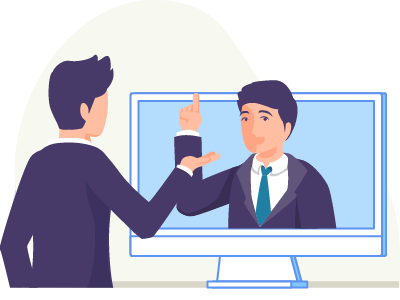 Sales Question?
Not yet a client? Need more info on a quote, our products or services?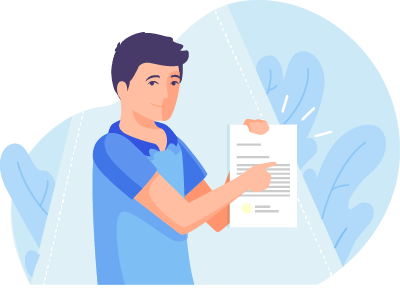 Current Client?
Do you need help with an existing product ot service? We love helping our clients!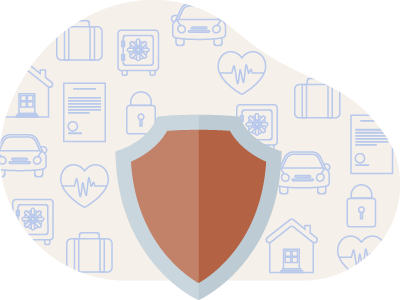 Report a Claim
Do you need to report a claim? Do you have any questions about a potential loss?