Finally. Special life insurance savings
that reward parents.
Special Rates For Parents
We partnered with top carriers to bring parents special rates!
Parents High Need of Life insurance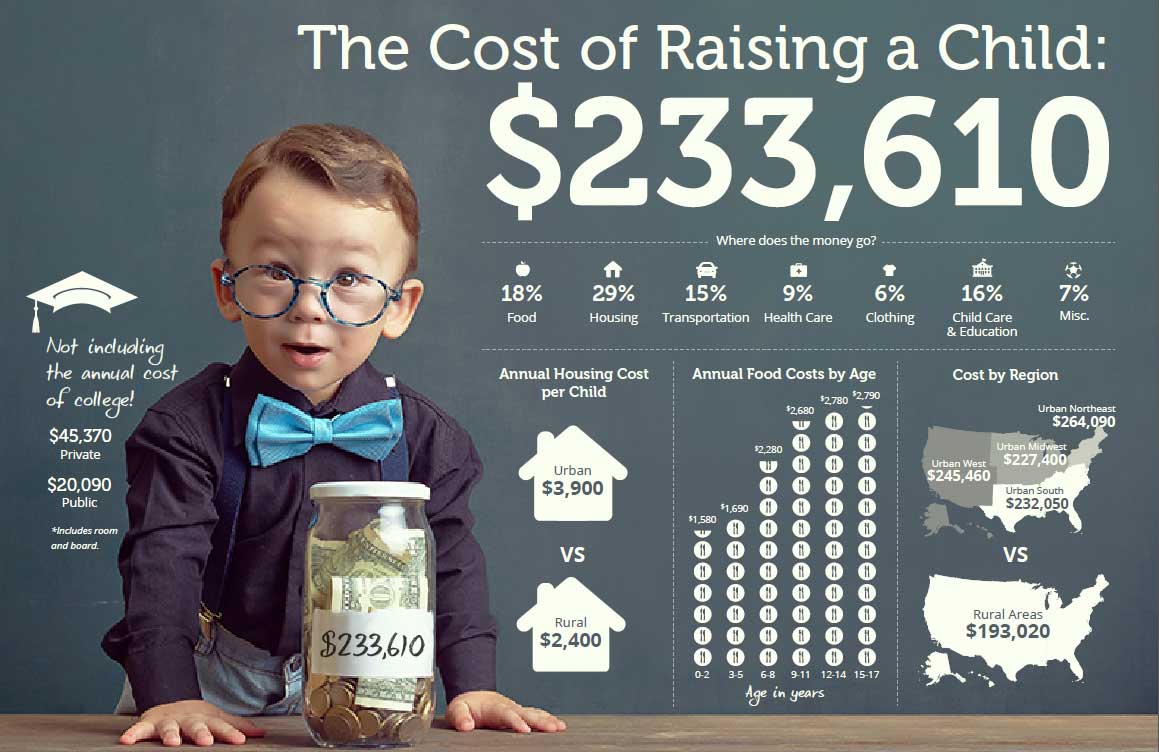 If you have dependents, life insurance is just as important as auto or home coverage. Don't go without it.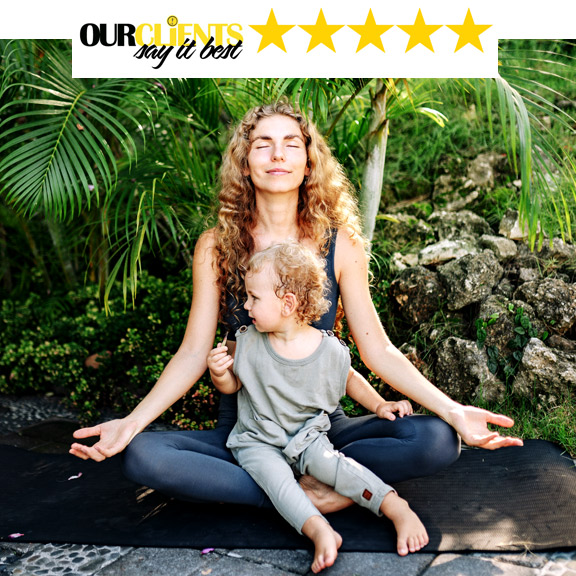 5 Star Customer Satisfaction!
Prospect or client – Expect to get a white glove service.
Raising a child is costly. Price is beyond numbers. Secure proper coverage in case you lose your spouse unexpectedly.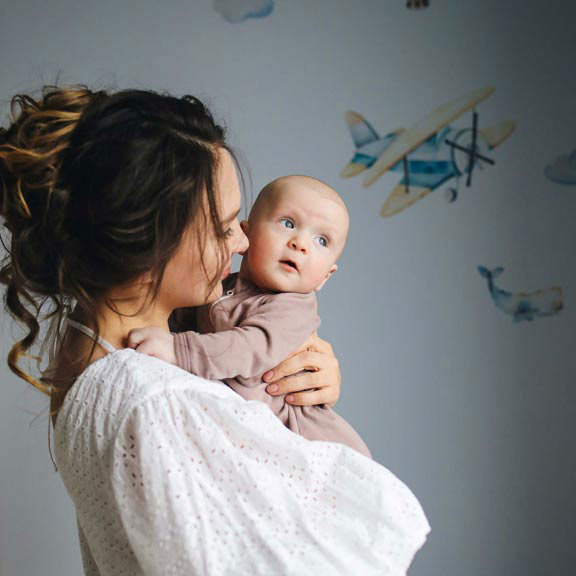 Join Thousands of Parents!
We made it super simple for parents to obtain affordable coverage.
Join thousands of parents already enjoying special parent rates!
Why us?
We are parents too, we understand your needs.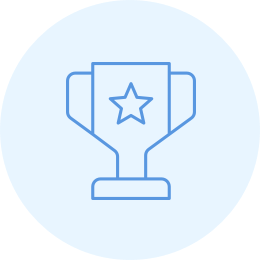 Lowest Rates
We partnered with more than 50 carriers to find the best coverage at the lowest price possible.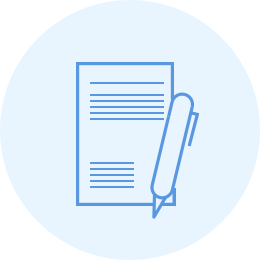 Simple & Fast
Our process is fast and simple. We designed it to accommodate your crazy busy schedule.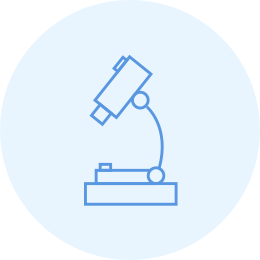 Expert Advice
We take the time to clearly understand your needs with a dedicated adviser to guide with every step.
Don't count on employer provided coverage. It may not be there when you need it.

What You Get
Our process works every time.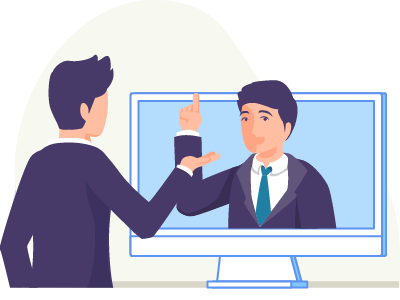 Free Consultation
Free consultation by a expert licensed adviser to clarify your unique situation.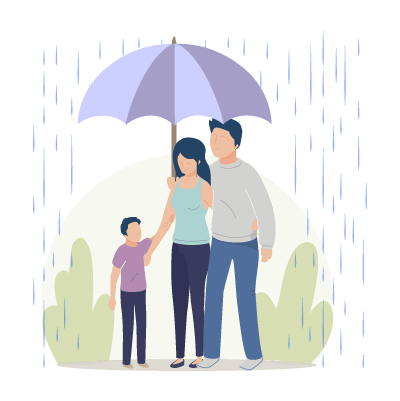 Expert Advice
There are many products, features and strategies. We know them all.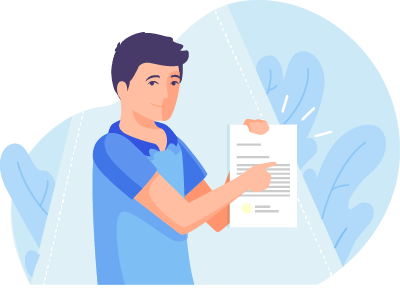 Lifetime Service
Dedicated service team to care for all your needs available 24/7/365.
Ask about our FREE 529 college savings account available at no cost to our clients.
"I recently switched my auto, home & life insurance to InsuredParents and I've been very happy with the service I've received so far. The people I've worked with are very knowledgeable and what I like most is that they are quick to respond."
"We have all of our insurance policies through insuredparents. Our agent Annette has done a wonderful job. She is always been there for us and found the best coverage at the best price! We have referred all our friends to her. Thank you!"
"I just wanted to say thanks for helping us out with our insurance and going to bat for us! I know it was a tough case due to our complex needs, so just wanted to let you know that I really appreciate it."
Ask about our same UNLIMITED kids coverage of same household for only $15 per month.
Questions?
Drop us a line!