Thank you! 🙏
We received your request.
An adviser will be 📞 contacting you soon.
Why Us
Top reasons parents choose us.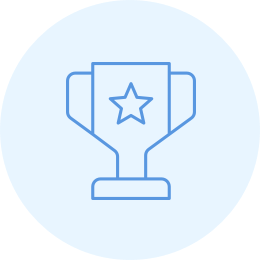 Better Rates
Up to 41% average savings with our process. We'll clarify your needs and scan the marketplace for the best coverage and – price.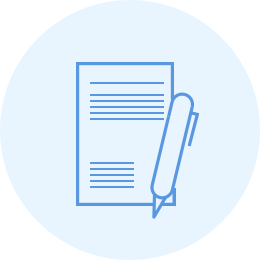 Simple & Fast
Our process is simple and fast. Flexible options with or without medical exams or inspections all done electronically.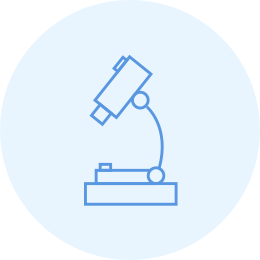 Expert Advice
We take the time to clearly understand your needs via dedicated adviser to ensure better coverage with lower costs.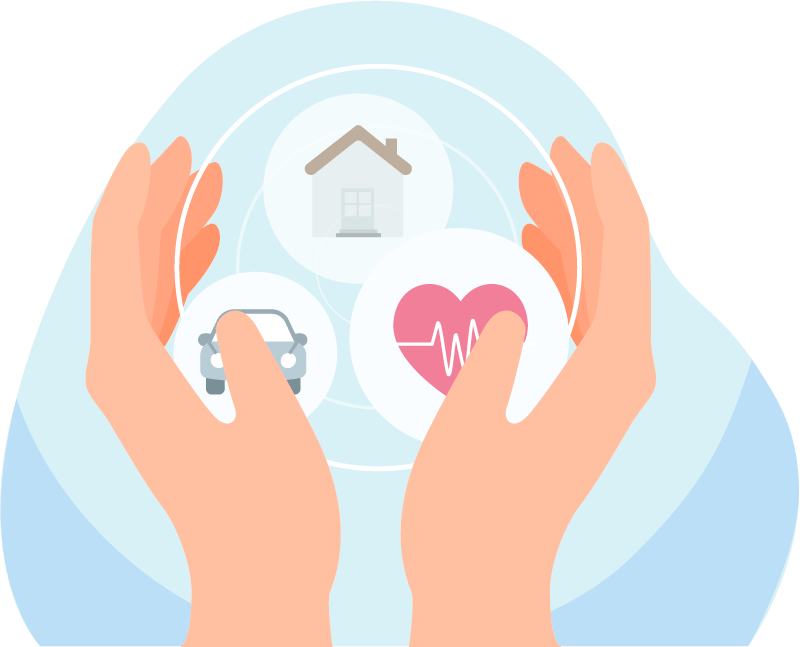 Bundle & Save
Bundle brings convenience and value.
We've made it simple to start a bundled quote, even from your mobile device.
Get a dedicated adviser to help you find the right policy and assist with service over your lifetime.
What You Get
Our process works every time.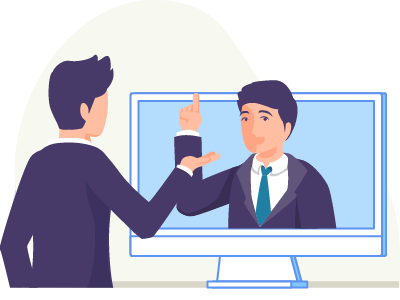 Free Consultation
Free consultation by a expert licensed adviser to clarify your unique situation.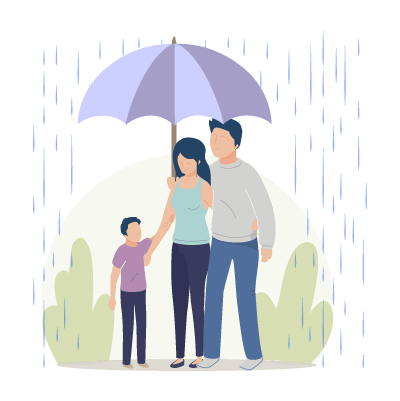 Expert Advice
There are many products, features and strategies. We know them all.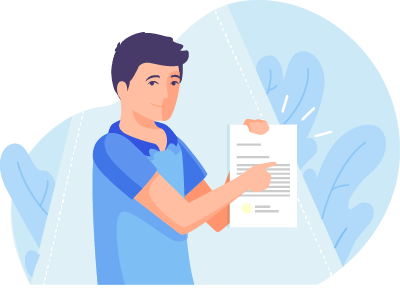 Lifetime Service
Dedicated service team to care for all your needs available 24/7/365.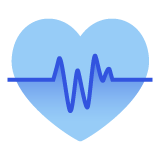 Life Insurance
Life coverage is a must have for all parents. With so many options to choose from it can get complicated. We'll clarify your needs & find the perfect coverage.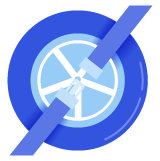 Auto Insurance
Most people overpay for auto coverage since comparing prices between all providers is a daunting task. We'll do your work.  We're mastered it.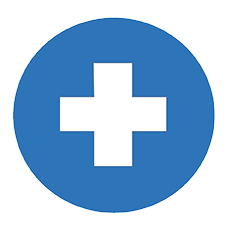 Health Insurance
Everyone is different, so it's important to choose a health plan that works for your unique situation, your lifestyle & your budget.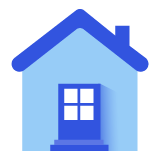 Homeowners & Renters
Home is where your heart is with a chunk of your net worth. We already know the best providers based zip codes. We can save you too.
"I recently switched auto and home & life insurance due to InsuredParents rates and I've been very happy with the service I've received so far. The people I've worked with are very knowledgeable and what I like most is that they are quick to respond."
"We have all of our insurance policies through insuredparents. Our agent Annette has done a wonderful job. She is always been there for us and found the best coverage at the best price! We have referred all our friends to her. Thank you!"
"I just wanted to say thanks for helping us out with our insurance and going to bat for us! I know it was a tough one and I appreciate it."
*Get up to $250 per referral as an existing client!
Questions?
Drop us a line!